【mek】B series / T series Bottom inspection model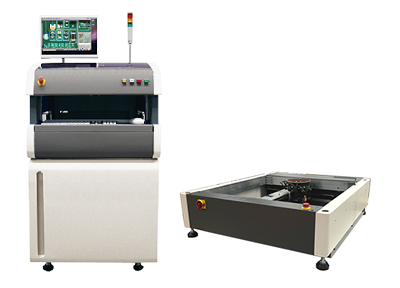 Bottom inspection model for wave soldering line
Feature
Automation of DIP solder fillet inspection and data management
Improvement of soldering quality
Eliminate the mechanical and human-caused stress of flipping PCB, and improve the long-term reliability.
Reduce the stress to soldering part of components
Reduce the stress of chip components on solder surface
(Approx. 500N weight applied to medium size PCB if it warps 1mm.)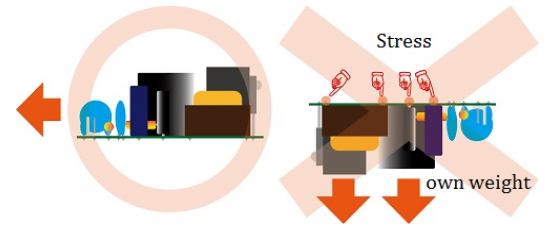 High productivity by simplified production line
Three types of installation ways
Modular type T series can be integrated to bottom or top of conveyer or both sides according to the application.
For example, installation is possible for every process including the bottom inspection of solder joints post soldering or both side inspection of components surface/solder status.

Specifications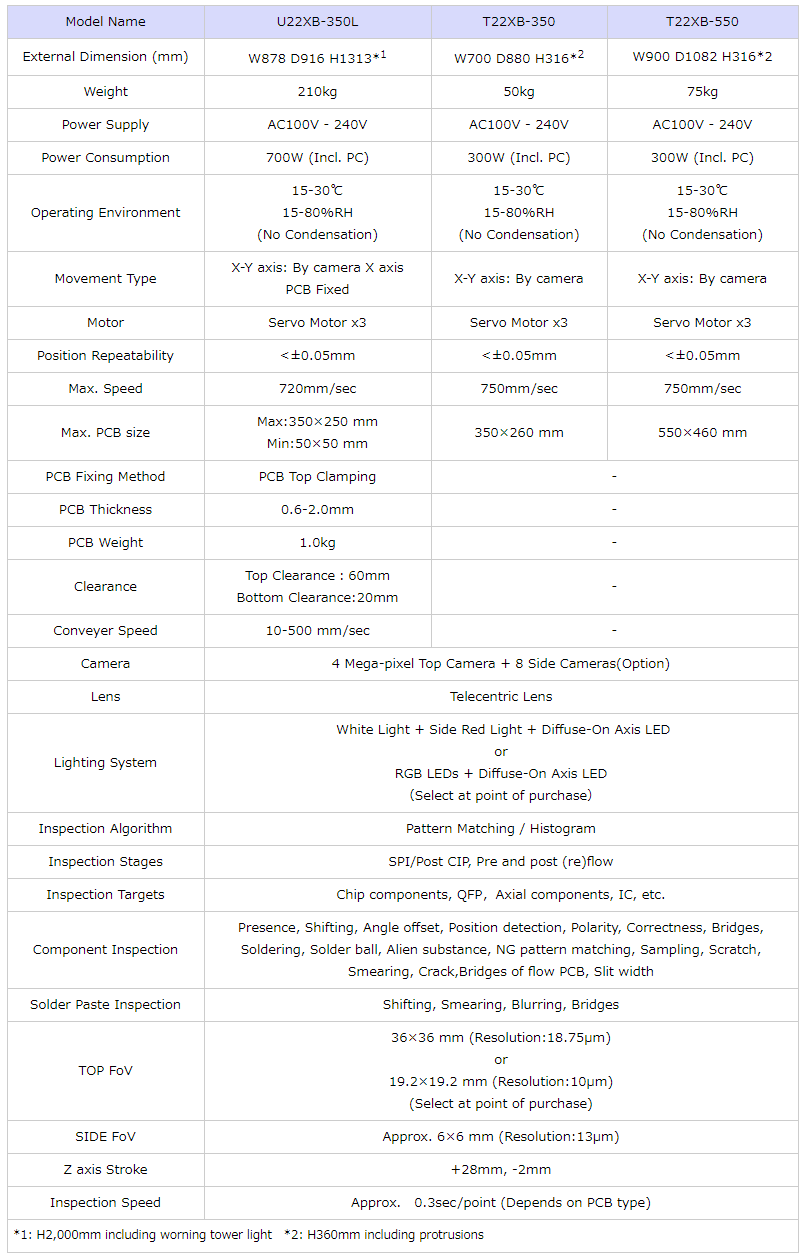 Please note that above specification is subject to change without notice.
Please be sure to confirm the updated specification at the time of purchase.